Architecture Books – Week 13/2022
The latest review on A Weekly Dose of Architecture Books:
The Women Who Changed Architecture edited by Jan Cigliano Hartman, published by Princeton Architectural Press.
---
Architecture Book News:
---
A few of the more than 100 windows documented by students of the Yoshiharu Tsukamoto Laboratory at the Tokyo Institute of Technology in WindowScape: Window Behaviourology (Page One Publishing, 2011) — a great book from one half of Atelier Bow-Wow, creators of the more well-known Made in Tokyo and Pet Architecture Guide Book: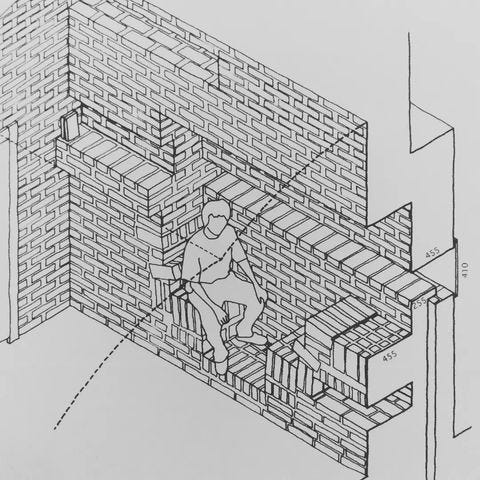 ---
A few recently received books:
See these and more recently published and forthcoming architecture books on my blog and on my Bookshop.org page.
---
Giveaways:
Congratulations to Corey M. on winning the copy of CLB Architects' interior design portfolio highlighted last week. The next book giveaway will be in April. Stay tuned.
---
Thank you for subscribing to A Weekly Dose of Architecture Books Newsletter. If you have any comments or questions, or want to see your book on my blog, please respond to this email, or comment below if you're reading this online.
— John Hill