Architecture Books – Week 24/2022
The latest review on A Weekly Dose of Architecture Books:
In lieu of a new review this week (I have deadlines keeping me from doing one), here are links to three book reviews I wrote this year for World-Architects: Celebrating Public Architecture: Buildings from the Open Call in Flanders 2000–21 edited by Florian Heilmeyer (Jovis, 2021); Interventions and Adaptive Reuse: A Decade of Responsible Practice edited by Liliane Wong and Markus Berger (Birkhäuser, 2021); Strange Objects, New Solids and Massive Things by Winka Dubbeldam / Archi-Tectonics, edited by Julia van den Hout / Original Copy (Actar, 2021).
---
Architecture Book News:
---
Flipping through JA's Yearbook 2008, it appears that 2008 was the year of Junya Ishigami (@junya.ishigami_associates), with projects in Tokyo, Venice, and New York: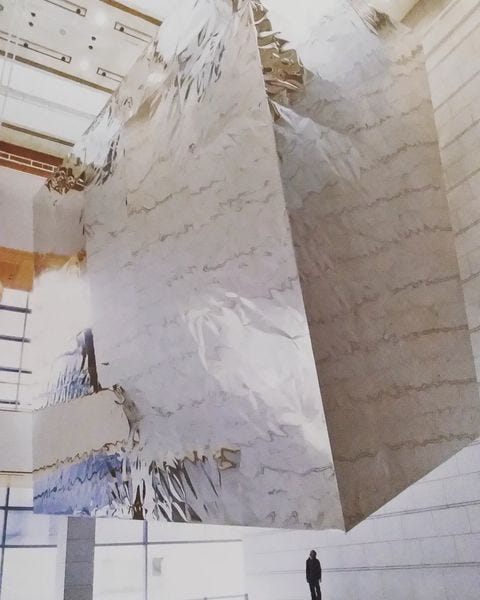 ---
Giveaways:
Next week I'll be giving away a copy of a recently published architecture book. Stay tuned.
---
Thank you for subscribing to A Weekly Dose of Architecture Books Newsletter. If you have any comments or questions, or want to see your book on my blog, please respond to this email, or comment below if you're reading this online.
— John Hill