Architecture Books – Week 33/2022
The latest review on A Weekly Dose of Architecture Books:
The latest installment of "Book Briefs" features four monographs: on Höweler + Yoon, John Ronan Architects, Marlon Blackwell Architects, and Albert Kahn Associates.
---
Architecture Book News:
---
Peter Eisenman turned 90 on August 11, so here are some views of the catalog to the 1991 US Pavilion at the Venice Architecture Biennale, a tabloid-sized booklet designed by Massimo Vignelli and published by Rizzoli. Eisenman project in the exhibition and catalog is College of Design, Architecture, Art, and Planning at University of Cincinnati: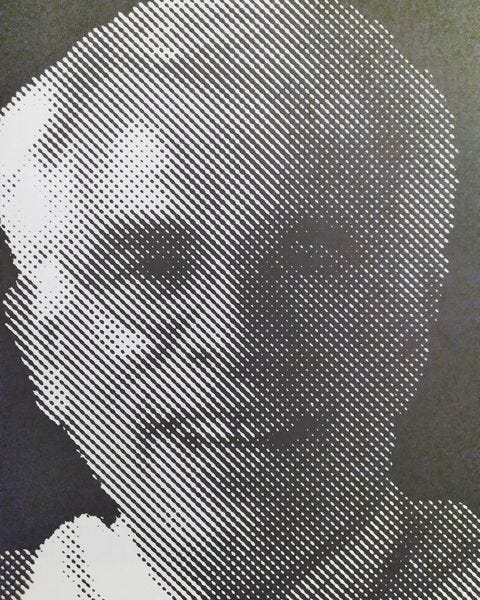 ---
A few recently received books:
See these and more recently published and forthcoming architecture books on my blog and on my Bookshop.org page.
---
Thank you for subscribing to A Weekly Dose of Architecture Books Newsletter. If you have any comments or questions, or want to see your book on my blog, please respond to this email, or comment below if you're reading this online.
— John Hill