Architecture Books – Week 38/2022
My kind of town...
…Chicago is. In turn, the latest reviews on A Weekly Dose of Architecture Books are:
Two Chicago Guides: The fourth edition of the AIA Guide to Chicago by the American Institute of Architects Chicago, edited by Laurie McGovern Petersen, published by University of Illinois Press; and Architectural Guide Chicago: A Critic's Guide to 100 Post-Modern Buildings in Chicago from 1978 to 2025 by Vladimir Belogolovsky, published by DOM Publishers.
---
Architecture Book News:
---
Wim Wenders is one of the five Praemium Imperiale laureates for 2022 that were announced last week. This architect has always liked his films (esp. Paris, Texas), and a few of the pieces in On Film (Faber & Faber, 2001) make me realize why: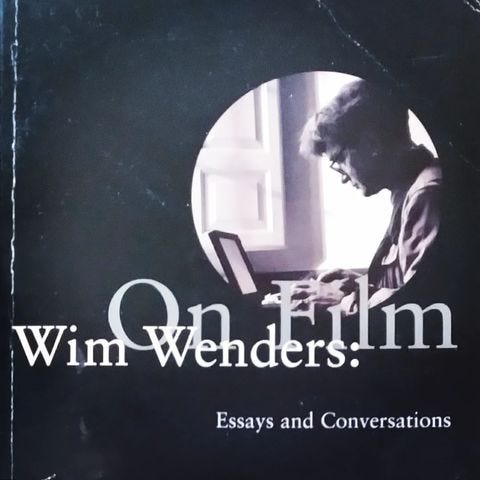 ---
A few recently received books:
See these and more recently published and forthcoming architecture books on my blog and on my Bookshop.org page.
---
Thank you for subscribing to A Weekly Dose of Architecture Books Newsletter. If you have any comments or questions, or want to see your book on my blog, please respond to this email, or comment below if you're reading this online.
— John Hill