Architecture Books – Week 49/2022
The latest review on A Weekly Dose of Architecture Books:
Conceiving the Plan: Nuance and Intimacy in Civic Space edited by Yael Hameiri Sainsaux, published by Skira.
---
Architecture Book News:
---
Last night [Thursday, December 1] my alma mater, @ccnycitycollege, celebrated the opening of the Michael Sorkin Reading Room inside @ccnyarchlibrary at @whatsonatssa: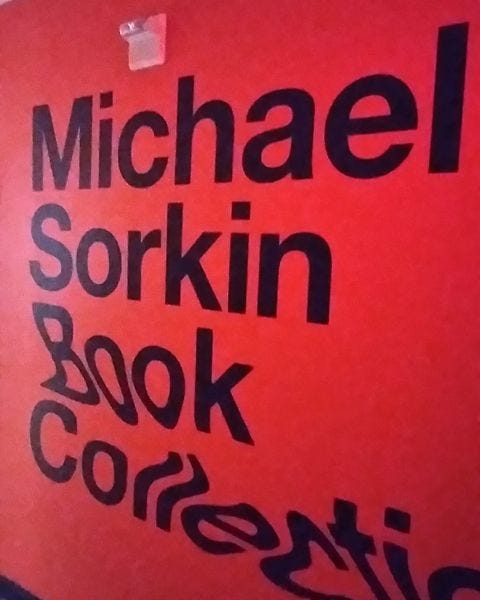 ---
Thank you for subscribing to A Weekly Dose of Architecture Books Newsletter. If you have any comments or questions, or want to see your book on my blog, please respond to this email, or comment below if you're reading this online.
— John Hill