Architecture Books – Week 50/2022
The latest review on A Weekly Dose of Architecture Books:
The latest installment of Book Briefs features six books in three pairs: two "green" books, two Tokyo books, and two books about books.
Next week, for the last newsletter and blog post of the year, I'll have my list of favorite books featured on my blog in 2022.
---
Architecture Book News:
---
Although I'm happy to have come across Artists and Architecture – Variable Dimensions (Pavillon de l'Arsenal, 2015), I can't help wonder how they presented contributions by 54 of the book's 264 artists in the exhibition of the same name that followed: photographs and some models of considerably larger artworks? (Click through for some standouts from inside the book):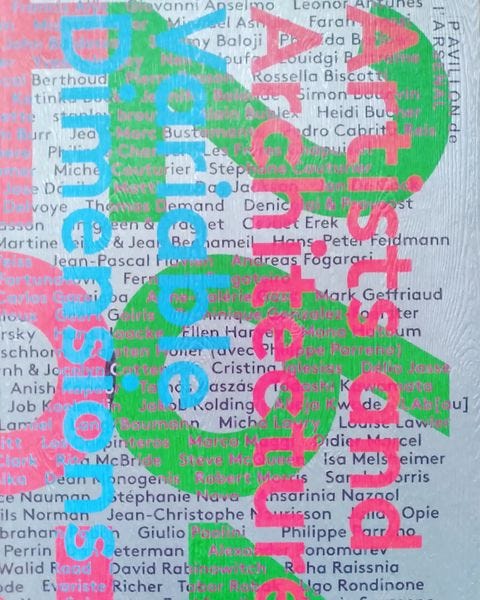 ---
A few recently received books:
See these and more recently published and forthcoming architecture books on my blog and on my Bookshop.org page.
---
Thank you for subscribing to A Weekly Dose of Architecture Books Newsletter. If you have any comments or questions, or want to see your book on my blog, please respond to this email, or comment below if you're reading this online.
— John Hill